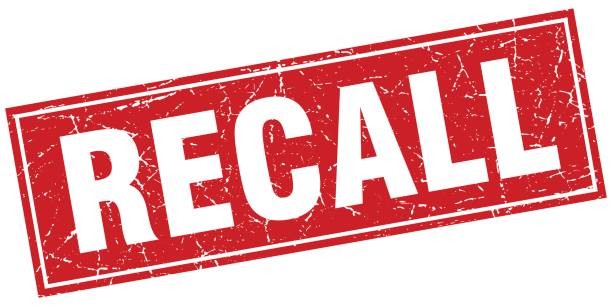 On March 21, 2022, Steele Saddle published a recall notice regarding our E-Z Ride Nylon Stirrups sold between July 1, 2020, and July 31, 2021. We apologize that you were not made aware of this information in advance. Steele Saddle felt, when it came to safety, time was of the essence. Use of this product should be discontinued immediately.
Steele Saddle is committed to helping our customers. If you have proof of purchase, you can fill out our online form to get the return/exchange process started.
Customers that purchased E-Z Ride Nylon Stirrups any time between July 1, 2020, and July 31, 2021, are eligible to receive a replacement by contacting EasyCare directly.
Here is a link to that online form – https://easycareinc.wufoo.com/forms/kh21snz0tv87y2/
We apologize for the inconvenience and confusion this may have caused for our customers.