I am thrilled with my Steele saddle!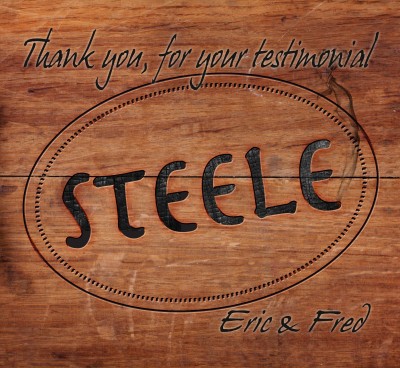 Hello Eric and Fred,
I wanted to tell you guys that the saddle was perfect.  It has been raining since I received it so I have not had a chance to take pictures and post them.  As soon as I save enough money, I am going to order another one.  It will probably be toward the end of 2018.  My husband is in love with my saddle.  He thought the craftsmanship of the saddle was excellent.  I can't wait to show it off to my friends.
Just wanted to let you y'all know I am thrilled!!!!
Have a great day!
Judith M.